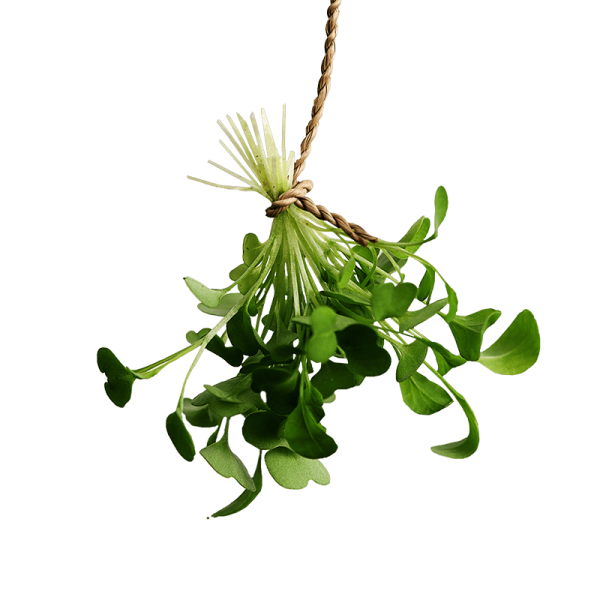 We're shaking up the Industry With the Freshest Ideas
We're a group of passionate urban farmers dedicated to establishing a healthy food culture. A common goal drives our team: to revolutionize the agricultural landscape by growing quality superfoods that will change the way you think about greens.
At KropNation our vision is clear: we want to help your community by providing healthy microgreens and baby leaves that are locally grown, affordable, fresh, and always delicious.
We want you to use the highest quality microgreens and baby leaves for every meal you cook. Our mission is to bring the farm closer to your doorsteps.
THE FRESHEST KROP ON THE MARKET
Our Data-Driven Technology controls every aspect of our farms' environment, ensuring a harvest of quality microgreens and baby leaves any time of the year. 
We utilize the most advanced Vertical Farming Technology including, state-of-the-art LED lighting and a cutting-edge H2O filtration system to minimize energy and water usage.